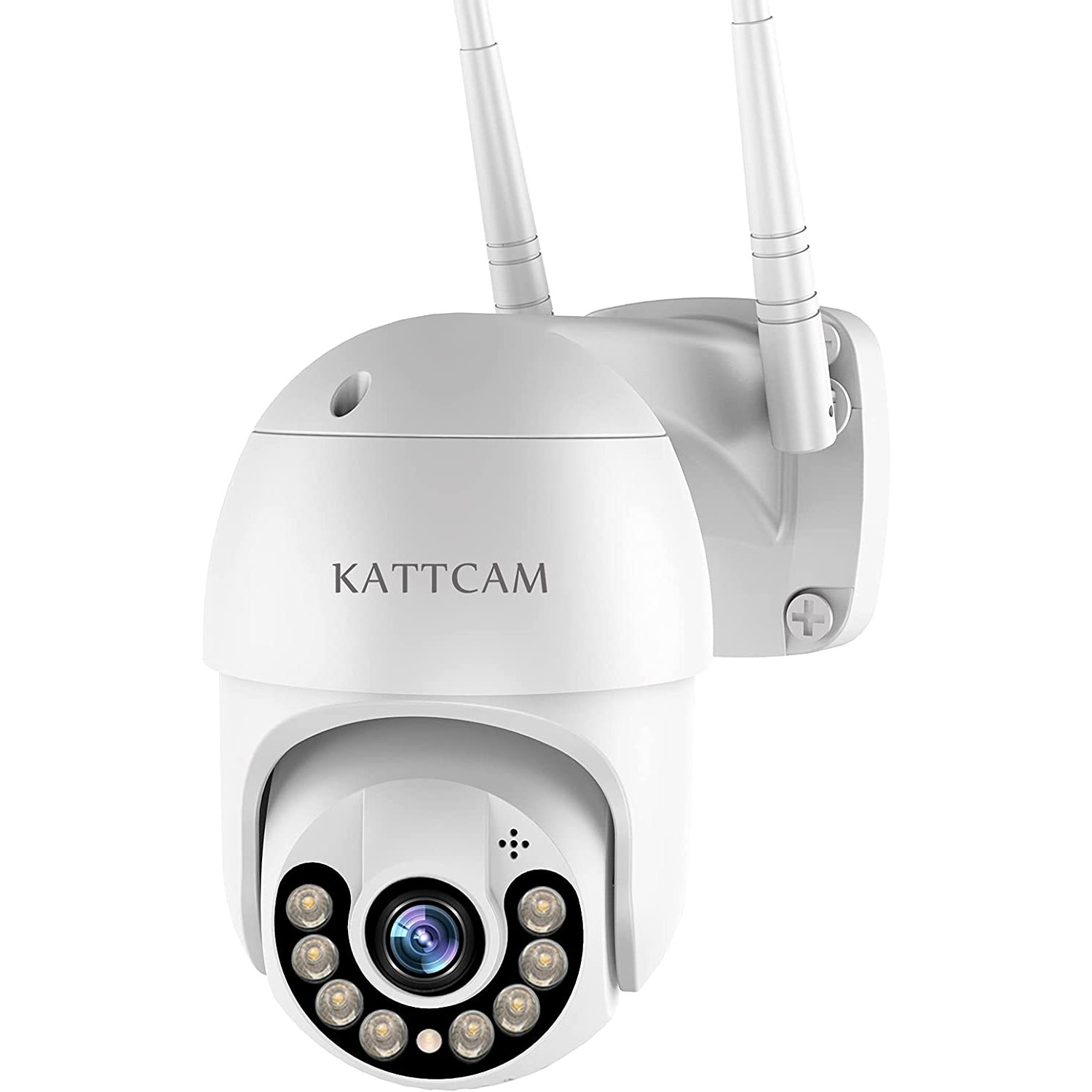 FAQs
For more detailed FAQs questions, please visit the APP, "My"-"Help & Feedback"-"Select Product".
Welcome to use the APP "online customer service" function, through the problem feedback to complete the message work order, we receive the problem feedback to reply you, in the APP "message" - "customer service message ", check the solution we reply.
Does the device prompt offline?
1) Check whether the equipment is in power-on condition and observe whether the working light of the equipment is normally on.
2) Check if the WIFI network is good and restart the router.
3) If the location of the device according to the router is far away, resulting in the inability to obtain a good WIFI signal, it is recommended to move the router to a closer location, or add a WIFI amplifier to enhance the WIFI performance of the home.
4) Remove the camera device from your Cloud Edge account, Reset the device, and then re-add it.
5) Check that the device firmware and applications are up to date.
Update router or WIFI password?
Remove the light camera from your Cloud Edge account, Reset the device and then re-add it with a new WIFI or password.

Can't play history videos?
1. Check the status of the SD card in "Settings" to make sure the SD card is successfully recognized.
2. Reinsert the SD card.
3. In the application, format the SD card.
4. Try another new SD card.

Does frequent alarm push?
1. In the application, turn down the motion detection alarm sensitivity.
2. Check whether there are objects within the field of view of the device that interferes with and trigger motion detection, such as outdoor air-conditioning units, moving cars, passing pedestrians, etc. You can properly adjust the angle of the device to avoid these easy interfere with objects.
3. Select the location where the object movement is less to install the camera.

Can't receive alarm push on your phone?
1. In the system settings of your phone, turn on the push permission of the "Cloud Edge" application.
2.Make sure the motion detection function of the device is successfully enabled.
3.Restart Phone, Android phones try to clear the cache.
4.Check if the network is good.