Company Information
Name: Shenzhen Zhi Lian Yi Pin Technology Co.,Limited
Address: 601, 6th Floor, Building P, Weikangde, No.10, Shangxue Technology Park East, Bantian Street, Longgang District, Shenzhen, Guangdong, China
OUR STORY
Shenzhen Zhi Lian Yi Pin Technology Co.,Limited is focused on developing security camera that bring safety to your home. Founded in 2018, kattcam brand has been innovative in smart products and solution for home safety. Through 3 years' endeavor, we have been well approved in market, and grown into a comprehensive company devoting to R&D, design, manufacture, and brand marketing. By far, we have such a strong team:

WHAT WE PROVIDE
(1)High-Quality products
Door of shopping, as a brand of striving to provide customers with best products, carefully selects top quality supplies at the best prices.home security cameras, Indoor Camera, Outdoor Camera, etc with high quality. We have our own factory.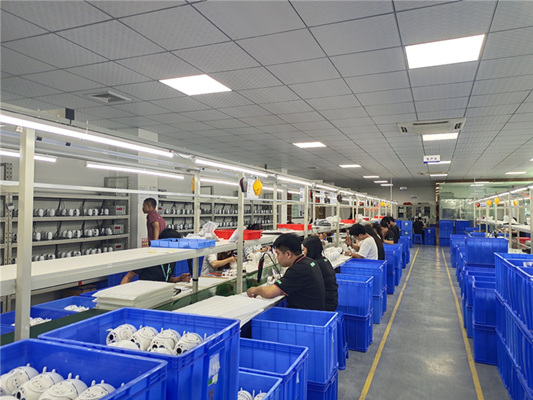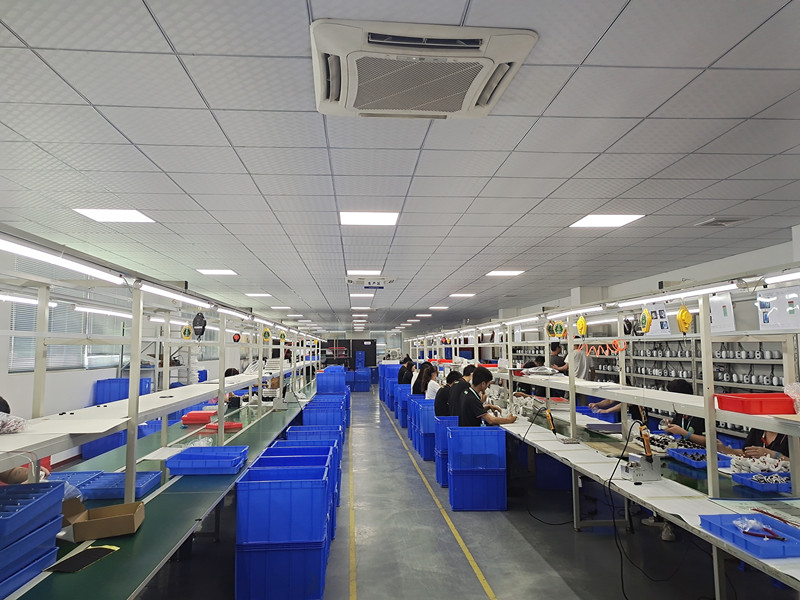 (2)Strict Quality Inspection
We have strict Quality Inspection before shipping, ensuring all products meet a consistent quality standard and users' requirements.
(3)Fast and Free shipping
We provide Free Global Delivery service covering 200+ countries and regions.
(4)After sale service
We have 24/7 Customer Service, please contact us : sales@kattcamlife.com address if you have any question.
Our Vision
Kattcam is committed to providing customers with excellent products and perfect services.

Our Mission
Innovation, win, future, is the Kattcam motto that drives us forward. We want to make Winnovo a household name and the go-to choice among buyers.
With millions of happy customers throughout North America, Europe, and Japan its time to set our sights bigger. We're now working to establishing a strong presence in the African, and South American markets, expanding our loyal consumer base to those tech-savvy buyers looking for great products that represent quality and value.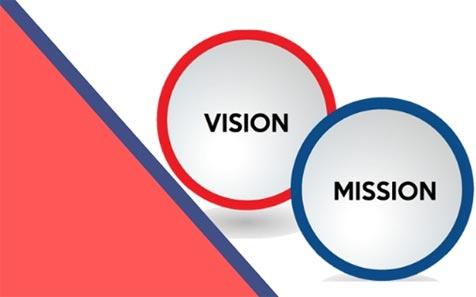 Company Culture
Kattcam understands that to build the best products we need to invests in our employees. Only by investing in improved health benefits, personal development, team building, and training can we continue to offer excellent products and services.
We treat our company as a big family, offering new, free dormitories to our worker and a wonderful dining hall where they can relax and eat together.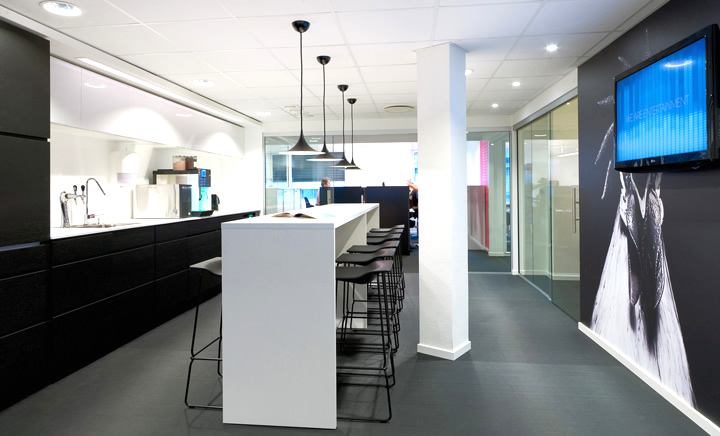 Need our support?/Got a question?
Contact us at: sales@kattcamlife.com